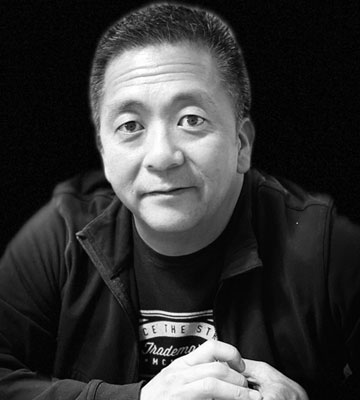 13 min read
Many healthcare companies rightly recognize that they aren't built for digital innovation. They know they need to embrace and accelerate digital health transformation, but they also know they aren't prepared to go it alone. So it makes sense that more and more healthcare organizations are choosing to partner with external digital experts to extend their capabilities and move the needle on their digital business.
But not even the most expert guidance in the world automatically adds up to a successful digital initiative. In fact, many digital projects fail in spite of having the right partners in place.
Why is that? Unfortunately, the answer may lie within your own organization.
In this white paper, you will learn what it means to be a good digital partner — and how to identify and remedy the issues that may be holding your organization back. Specifically, you will:
Learn the key role your organization's culture plays in the success (or failure) of your digital initiatives
Identify the top five cultural barriers to digital innovation in the healthcare industry
Gain access to a comprehensive list of questions to ask your team as you assess your digital preparedness
Master five steps toward becoming a better digital partner